Geocaching in Tangent
Biked about 15 miles today, looking for Geocaches. Had to quit when the battery on my cell phone died. Took a few pictures.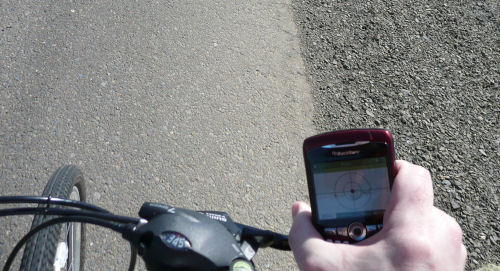 Closing in on a cache.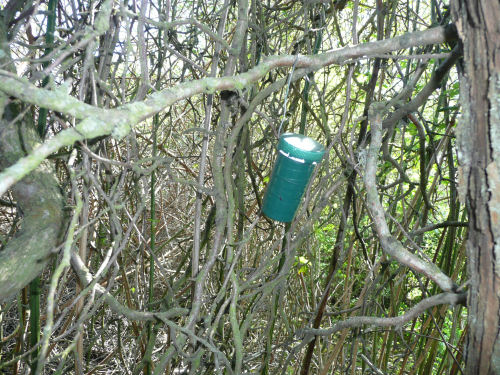 A microcache, hanging from a tree.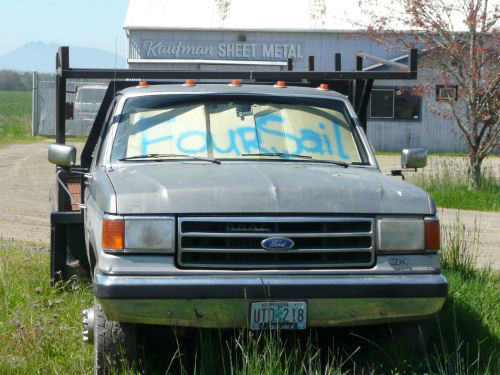 I think I'm going to bye this truck.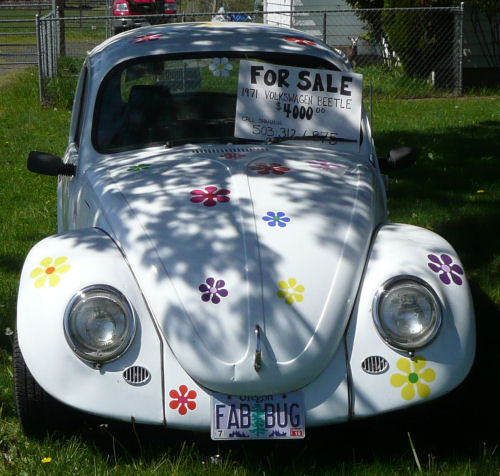 Hey look, a 38-year-old car for just $4,000!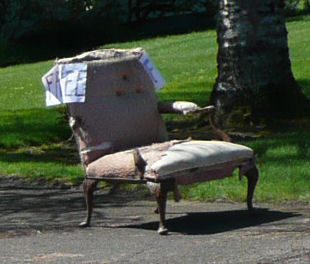 A ripped up old chair with an arm missing for FREE!
Went Geocaching yesterday too. We did 8 or 9 of them during a hike. Had Mexican food and saw Knowing, which was a really bizarre movie.