Brad's Cactus Shack Episode 18 – Wacky Morning Show DJ Reunion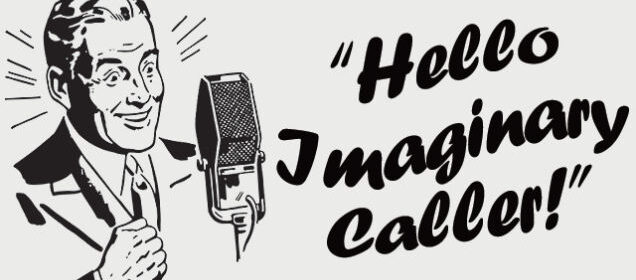 A long time ago I spent about a year harassing a radio DJ named MJ from the MJ Morning Show just to try and stir up drama on his show. I guess MJ still remembers this event too because he spent around 15 minutes talking about it on his show recently. In this episode of Brad's Cactus Shack I will spaz out over every little thing MJ says about me in this completely slanderous video he posted.
After recording all of this, I told a friend about it and he watched the video. He's the one who got most of the backstory back in my MJ harassing days. He said even before I asked, when he heard MJ talk about my "it's coming to your door" threat, he didn't think that was something I would say even back then.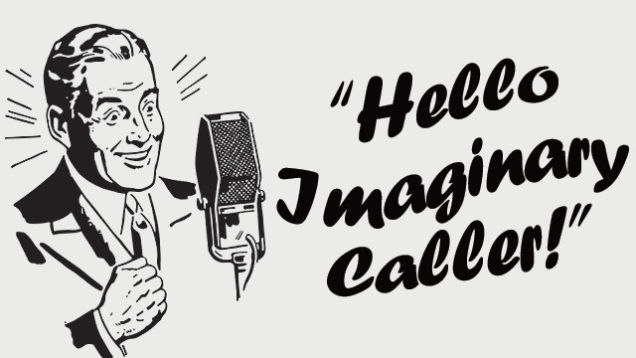 Podcast: Play in new window | Download
Subscribe: RSS